Volvo to End Diesel Engine Production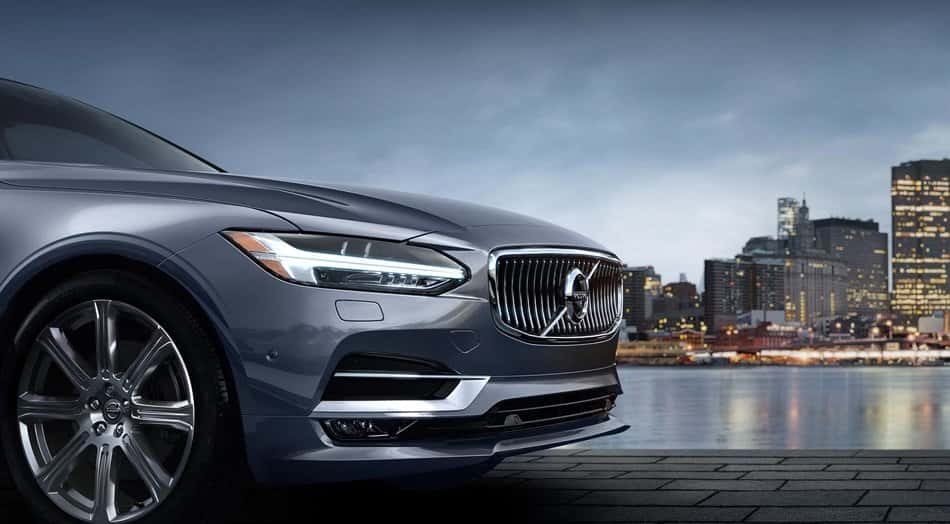 In an interview with Germany's Frankfurter Allgemeine Zeitung. Hakan, Samuelsson, Chairman of the Executive Board at Volvo, stated they will continue to develop existing diesel-powered vehicle models that hit the scene in 2013 in order to adhere to future emissions requirements, but the cost of keeping diesel-powered vehicles compliant with lofty anti-pollution rules is no longer a profitable venture. The current generation will probably be produced for the next five or six years.
Diesel-powered vehicles represent more than half of the newly-registered automobiles in Europe. This region is the world's top diesel market by a significant margin. Volvo sells a whopping 90% of its XC 90 off-roading vehicles in Europe with diesel-powered engines. However, recent events have increased focus on the level of pollutants released by vehicles.
SHIFTING TO ELECTRIC
In response, Volvo automotive engineers will soon shift their attention away from diesel-powered automobiles to electric and hybrid vehicles. The automaker's first totally electric model is set to hit the market at some point in 2019. Samuelsson intimates this is a response to Tesla's breakthrough electric vehicle, which is powerful, but Samuelsson says still leaves enough space for a Volvo electric vehicle with a visually attractive exterior and high-quality performance.
It wasn't long ago when Samuelsson predicted more restrictive emissions standards would bump up the price of vehicles with diesel engines, and that elevated emissions standards would eventually male plug-in hybrids an attractive alternate option. As an example, the average carbon dioxide emissions maximums for European automakers' vehicles must drop from 130 g/km to 95 g/km in 2021. These automakers will be forced to invest a considerable amount of money in exhaust emissions equipment, innovations and engineers to meet the new standard.